Thinking of buying?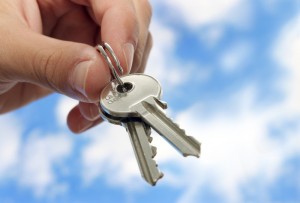 Whether it be a personal residence or an investment property, it will likely be one of the biggest purchasing decisions you will ever make. As such, you need a professional working on your behalf to make sure you get what you want and that your interests are protected.
Having worked extensively as a licensed real estate broker since 1986 throughout Boulder, Louisville, Lafayette, Broomfield, the close-in mountain areas, and the Denver Metro area, I have extensive experience working with buyers and assisting them in buying real estate. Whether you are a first-time home buyer, an experienced home buyer, or wanting to add real estate to your investment portfolio, I will help you find the perfect property to suit your needs.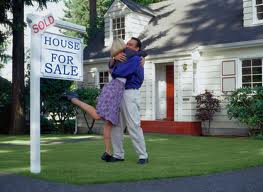 Having lived and worked here for many years, I have extensive knowledge of all the areas and neighborhoods.
If you are new to the area, or a first-time home buyer, I am more than happy to show you as many homes as necessary to help you become comfortable with the neighborhoods, and the housing market, and help you become ready to buy.
I can also identify those homes that are well-priced, and those homes that have some room wherein to negotiate. I'll provide you with information of similar homes in the neighborhood, and the prices they have sold for, as well as up-to-date information on the current housing market, and what it will take to be successful in purchasing a home in today's market conditions.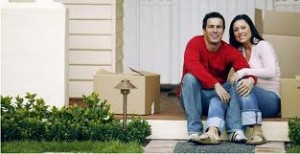 I always pay close attention to your likes and dislikes as we tour properties, and incorporate your preferences into the parameters of our search. As you develop a feel for the type and style of housing that appeals to you, we'll zone in on those type of homes and find the right home for you. I will be with you every step of the way, helping you with the lender, the negotiating process, the inspection process, and the real estate closing.
I am committed to making your home buying experience a pleasant one! Home buying can be educational, exciting and fun. Please call me today at (303)518-4050 so we can discuss your housing needs and start you on the path to obtaining your new home!