Thinking of renting out your property?
Do you need to rent out your property but don't want the hassle of finding quality tenants and then dealing with them month in and month out? We can take the hassle out of landlording for you and provide you with quality property management service.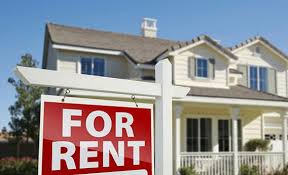 Bowerman Real Estate Services, Inc. is a professional property management company licensed and regulated by the Colorado Real Estate Commission. We offer a comprehensive program of residential property management services, including leasing, rent collection, coordination of necessary maintenance and repair, debt servicing, bill payment and complete professional financial accounting.
Our objective is to provide quality property management at a reasonable price. Our experience and diligence in property management in the Boulder and surrounding area have earned us the respect of our clients and other real estate professionals. Our greatest attribute is strict adherence to a high standard of honesty in all dealings affecting client property and funds.
Thank you for your interest in Bowerman Real Estate Services. We look forward to serving you with 100% effort and making you Happy!